Hungry Bird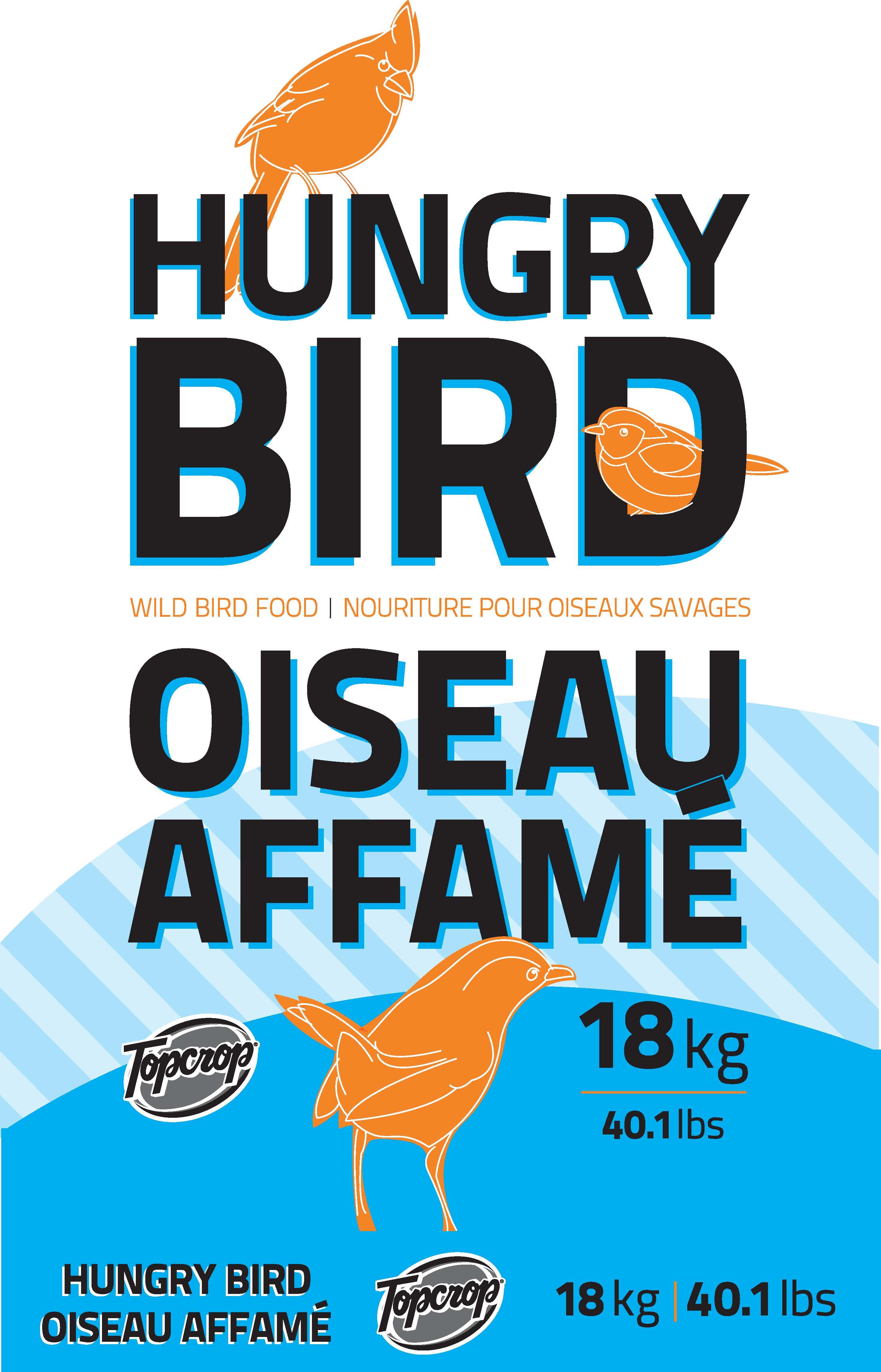 Hungry Bird is the perfect multi-purpose choice for attracting a full range of wild birds to your feeders. This all-purpose blend is well suited for year round feeding. It contains sunflowers and millet to attract desired birds like blue jays and cardinals and smaller birds such as juncos, chickadees, tufted titmice, and house finches among others.
Available in 9kg & 18kg bags
For all pricing, please use your login under "Catalog Manager". If you don't have a login, or forget your username/password, please call the office
Ingredients
Wheat and/or cracked corn and/or milo and/or white millet and/or red millet and/or sunflower seed.
Analysis
Protein

10.0% Min

Fat

6.0% Min

Crude Fibre

20.0% Max

Moisture

12.0% Max


Other Wildbird Products: